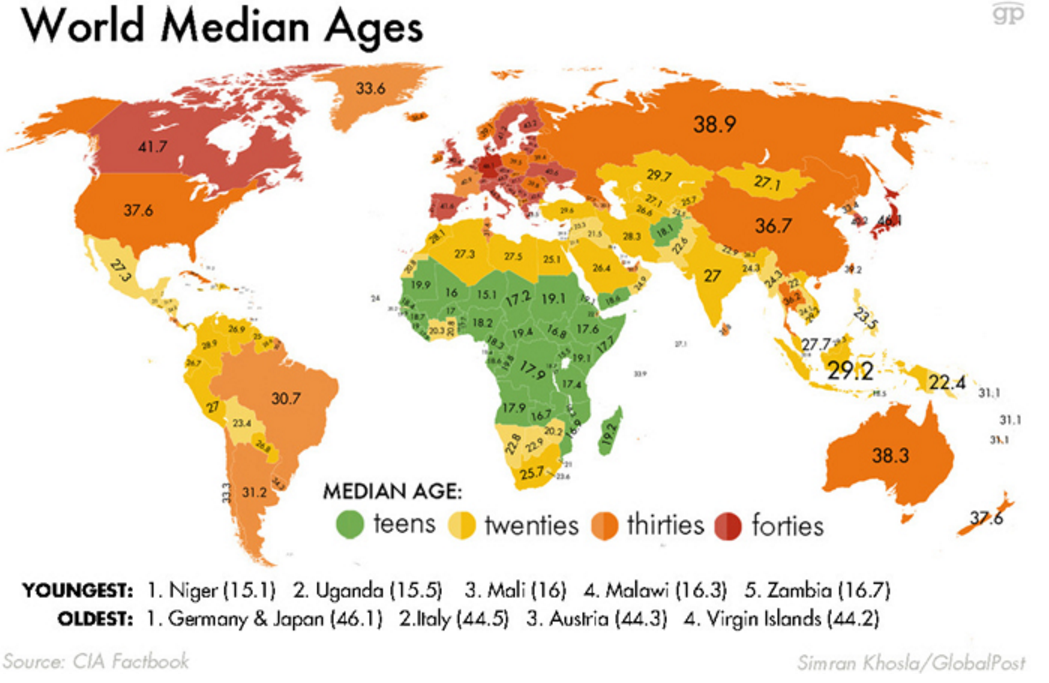 Na
parte I
procurámos demonstrar que o futuro será muito mais do que a automatização. A explosão de tribos de Mongo requer estruturas produtivas com um ADN diferente do que aquele que o século XX nos legou.
A evolução tecnológica vai trazer, também, a democratização da produção, a redução de barreiras à entrada e, por isso, a explosão no número de pequenas empresas life-style business.
Em paralelo a esta evolução, que vai sugar os mais apaixonados para uma nova Idade de Ouro de artesãos do século XXI, teremos a reacção das empresas grandes no seu combate final pelo domínio da decrescente fatia de mercado que representa os que continuam dentro da caixa e optam pelo preço como o critério prioritário de compra. Essas continuarão a optar pela automatização como forma de reduzir custos.
E em paralelo com as duas correntes anteriores teremos uma terceira impulsionada pela demografia e tão bem ilustrada em "
Rise of the machines
".
Até que ponto Portugal vai ter de ser pioneiro nesta terceira via?
Demografia, marxismo social e a atracção pela emigração, são uma combinação tremenda que só agora começa a ter o seu impacte. Recordar: