Parte I
.
for at least the next couple months every organisation in the world is a startup




1/n

— Richard D. Bartlett (@RichDecibels) April 6, 2020
Não podia estar mais de acordo com este tweet, particularmente para as empresas que fecharam durante o período de quarentena.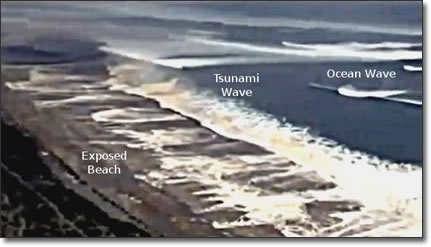 Vivemos aqueles minutos em que a água da praia recua, expondo áreas e profundidades sempre submersas. Depois virá o tsunami económico.
Por cá, com um hipocondríaco na presidência, o regresso ao trabalho que ainda existirá, será atrasado o mais possível, prolongando e aprofundando o caos económico.
Há dias
citei
:
"El coronavirus actúa como acelerador de cambios que ya estaban en marcha..."
Em Fevereiro e Março passados, ao reflectir sobre o futuro do calçado em Portugal escrevi uma série de
nove postais
intitulados - Quantas empresas?
No nono postal escrevi:
"As empresas de calçado devem manter e tirar o máximo partido da actividade que conseguem ter através do modelo de negócio actual. Paralelamente,

devem criar uma empresa, ainda que virtual, dedicada a desenvolver o negócio do futuro. E para desenvolver o negócio do futuro essa empresa tem de se comportar como uma startup

: sem clientes, sem negócios, apenas com hipóteses de produtos e de clientes."
Muito provavelmente, para muitas empresas, isto já não será apenas uma opção, terá de ser a realidade.