Mão amiga mandou-me este texto, "
Galinhas felizes e tabaco americano
", num e-mail com um comentário venenoso a acompanhar.
E recordei esta figura: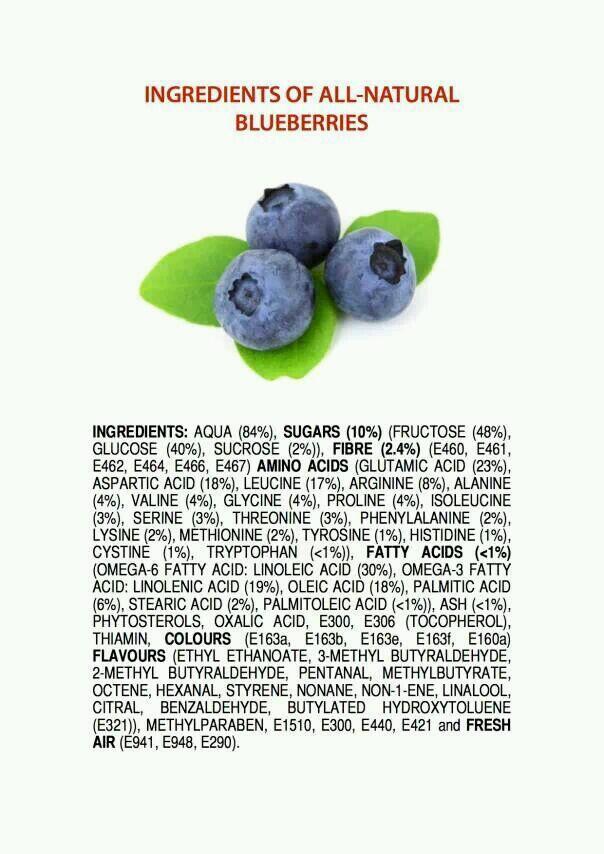 E deste
texto
:
"Algum humano se recusa a comer mirtilhos?
.
Algum humano duvida que comer mirtilhos faz bem à saúde?
.
OK, agora, experimentem fazer um cocktail de sumo de mirtilho, comprando os químicos identificados lá em cima na fotografia e, depois, misturando-os nas proporções semelhantes às do fruto...
.
Quantos humanos se recusariam a beber esse "sumo"?"
Quando estudava na FEUP tinha um livro fotocopiado para a disciplina de IEQ (Introdução à Engenharia Química) com uma receita para a composição de sumo de laranja da Flórida. Nessa receita encontrava-se álcool metílico, uma substância cancerígena e que provoca a cegueira.
E volto ao texto:
"Um conselho prévio, procurem na internet os efeitos daqueles compostos aromáticos listados, por exemplo...


"The beauty of a living thing is not the atoms that go into it, but the way those atoms are put together"


O pensamento analítico julga que basta analisar os componentes isolados e, depois, juntá-los para perceber o que é o sistema... só que um sistema é mais do que a soma dos seus componentes."
Esta semana tive a felicidade de comer ervilhas que tive de descascar... venham-me dizer que é o mesmo sabor que comer ervilhas congeladas.