Há dias numa empresa, a propósito da cláusula da comunicação da ISO 9001, conversava sobre o que é uma boa comunicação interna.
Por vezes encontro empresas que tratam os seus trabalhadores humanos como seres racionais e ponto. Ou seja, não basta enviar um e-mail a avisar que foi aprovada uma metodologia de tratamento de reclamações e que os envolvidos devem revê-la para estarem preparados para o seu uso.
Os humanos não são como a personagem Spock que tem a lógica como critério único de actuação. Os humanos são muito mais complexos. Por isso, também, não há dois humanos iguais.
Recordo a cena de
dois adultos, de boa-fé
, perante os mesmos factos poderem agir de forma distinta.
Os humanos valorizam,
dão crédito
a quem os compreende naquilo que é irracional, ou meta-lógico.
A maioria dos humanos são satisficers, como os
nabateus
, e não maximizadores. Os maximizadores tramam-se quando os sistemas não são lineares e têm uma
zona côncava
, os maximizadores são fragilistas por excelência.
Quando era miúdo pedi aos meus pais que comprassem um livro gigante e colorido chamado "A História do Homem nos Últimos 2 Milhões de Anos". O género Homo pode andar por cá há cerca de 2 milhões de anos, mas trazemos connosco material genético que evolui há vários milhares de milhões de anos. Ao longo desses milhares de milhões de anos a evolução dotou-nos de uma série de
enviesamentos
com o fito não de conhecermos a realidade como ela é mas o de sobrevivermos para deixar descendência.
Por tudo isto, ao ler "
AI May Soon Replace Even the Most Elite Consultants
" fico com um sorriso de ironia. É certo que há muitos campos em que a Inteligência Artificial vai ajudar a tomar decisões, a perceber o que se encontra por trás de paletas e resmas de dados. No entanto, julgo que é algo simplista acreditar que uma boa decisão só se baseia em análise quantitativa. A minha velha recordação da luta entre
MacGiver e Sandy
e esta outra mais recente:
"Há meses CEO disse a propósito de um procedimento para validação de investimentos na sua empresa:
- Se perguntar ao meu pai porque optou há 8 anos por investir uma pipa de massa numa máquina fora da caixa, quando o mercado estava em crise, e que agora dá-nos o pão nosso de cada dia, ele diria que "teve um feeling"."
Ainda ontem li em "Strategy for a Networked World":
"Qualitative analysis is at least as important as quantitative analysis in understanding a value creating system design and/or how its design emerged"
Como se tudo se resumisse à incapacidade do processador da informação, como se não houvesse genuína incerteza na realidade:
'invites us to abandon

the utopia of a single-natured universe

. . . and to be clairvoyant about the structural difficulties we encounter when we critically open the possibility of a game entailing different natures'
Trecho encontrado em "Value Co-production: Intelectual Origins and Implications for Practice and Research" de Rafael Ramirez, publicado por Strategic Management Journal, 20: 49–65 (1999)
Parece que voltamos a Einstein, Schrödinger e Heisenberg e à discussão sobre a natureza determinista ou não do universo.
Se acredito no que citei aqui sobre a
natureza do valor
só posso acreditar na importância crescente da arte, da interacção, da humanidade à medida que Mongo se impõe. Por isso, sorrio com ironia pelos que confiam demasiado em algo analítico ... recomendo a leitura do
Livro do Eclesiastes
.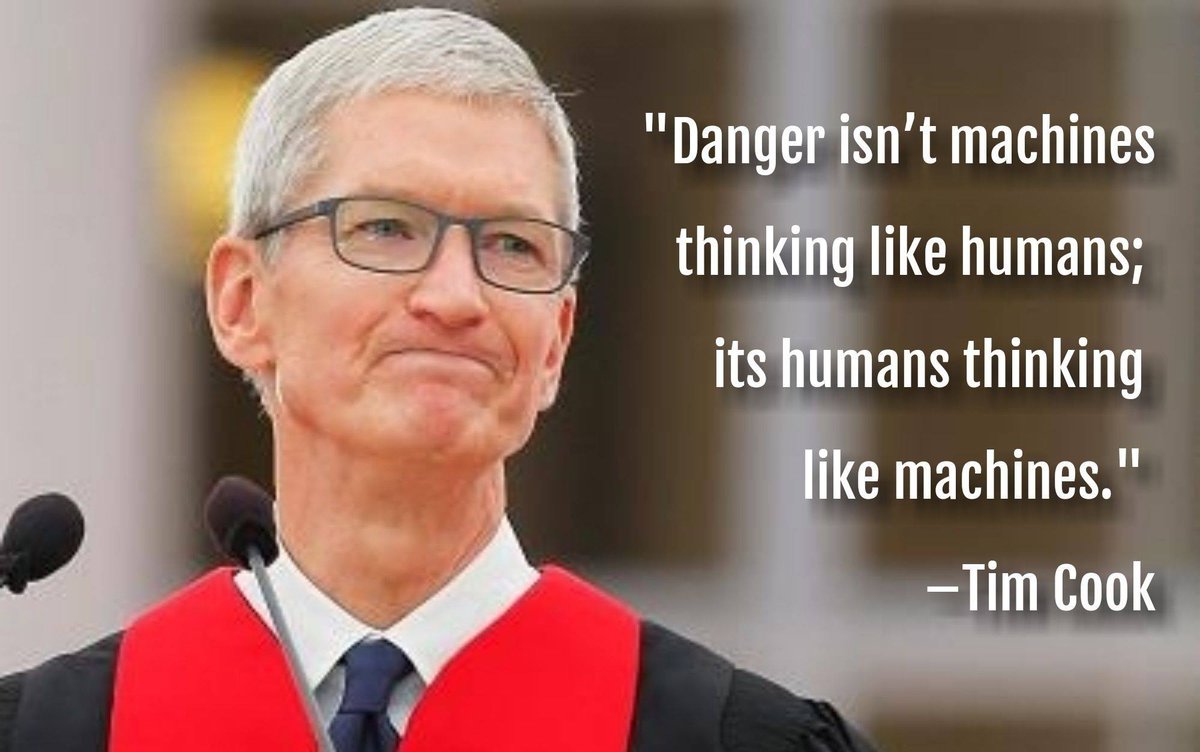 Apetece dizer:
Go ahead punk moron fragilistas make my day!