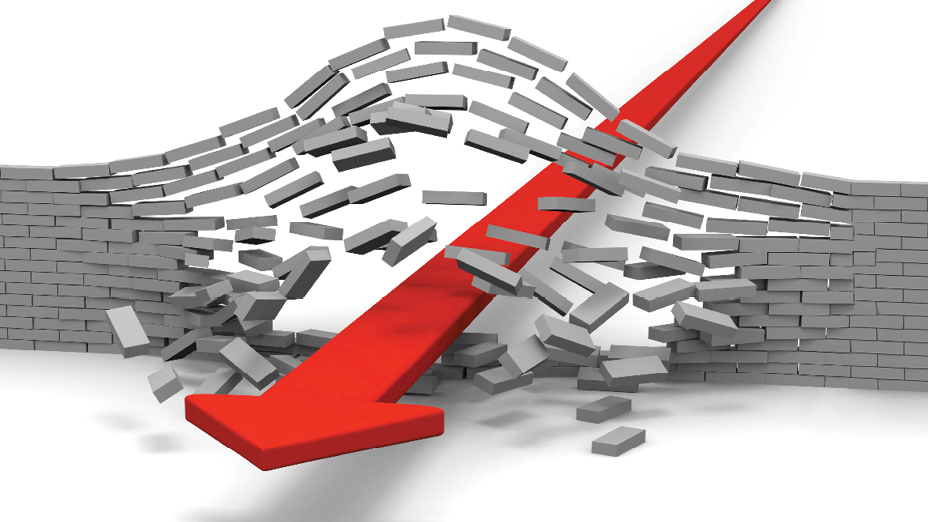 Esta estória é deliciosa. Como um novato, fazendo uso de um diferente modelo de negócio, fazendo uso do marketing, incomodou um incumbente estabelecido e adormecido.
"Figs Inc. has fashioned itself as the Warby Parker of medical uniforms, using advertising splashed on subways and billboards to sell its form-fitting scrubs directly to nurses and doctors.

...

Careismatic Brands, a leader in medical apparel with brands of scrubs like Cherokee and Dickies, has pursued litigation against Figs since 2019, saying the smaller company has misled health-care workers with boasts about how its products help keep them safe.

Figs's advertising and social-media presence look more like those of a fashion brand than a medical-apparel maker, including sometimes irreverent videos and images of people wearing Figs while getting out of helicopters, skiing, and skateboarding. Its online-sales model, aimed at selling directly to medical professionals, contrasts with Careismatic's heavy reliance on bricks-and-mortar retailers.

Careismatic, previously known as Strategic Partners Inc., has asked a federal judge in Riverside, Calif., to issue an injunction requiring Figs to publicly renounce some marketing claims, including that its scrubs kill bacteria and infection on contact, repel liquids and reduce hospital-acquired infections by 66%.

Startups increasingly have to prepare for legal challenges from the industry they are trying to disrupt, said Arun Sundararajan, a business professor at New York University. Starting with the rise of Uber and Airbnb, "The incumbents chose regulation and litigation to try to push them back," he said, a strategy that has been replicated.

Los Angeles-based Careismatic, founded in 1995, sells some products directly to consumers but also relies on partnerships with thousands of retail stores, many independently owned. Emails included in Figs's latest filings show several retail partners emailing Careismatic executives with concerns about Figs's business model and products.

"We need 'Figs-like' material as fast as you can create it," wrote one Kentucky retailer in February 2018, the filings show.

The global medical-uniform market is worth an estimated $66 billion annually, with $11 billion in the U.S., according to a recent report on Figs from investment bank Piper Sandler. Citing estimates from Forbes, the report put Careismatic's annual revenue at $700 million and Figs's at $250 million.

Since filing its first lawsuit in February 2019, Careismatic has amended its claims a number of times and filed similar actions in state and federal court. In addition to challenging the marketing claims, it questions whether Figs donated a pair of scrubs for every pair sold, as it purported to do for many years.

Ms. Spear said she and Ms. Hasson, who has a background in fashion, started Figs because they saw a staid industry with room for innovation. Most health-care professionals have to buy their own uniforms, and most options were boxy, scratchy scrubs sold at medical-supply stores alongside wheelchairs and bedpans, Ms. Spear said. Figs developed a slimmer-fitting version in a range of colors using an antimicrobial fabric, costing about twice as much as some competitors' scrubs."
Trechos retirados de "Figs Fights Lawsuit Over Scrubs Ads"