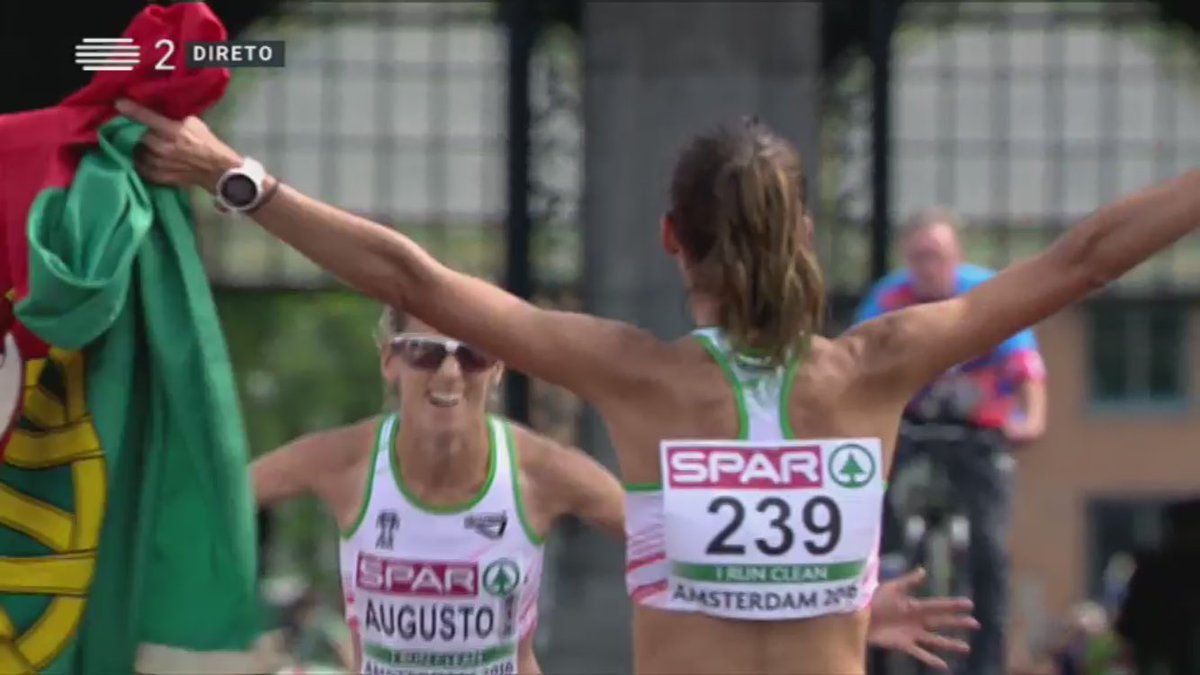 Um dos vectores
que o

"

Footwear Consumer 2030

" usa para fazer previsões para o ano 2030 no mundo calçado é:
"

o poder crescente das mulheres (mais educação, mais emprego e mais poder de compra)". Recordar "Calçado e previsões"
"This year, in a stark change of strategy, Adidas released a series of videos that offer a glimpse into the lives of sporty female celebrities.

...

The company's biggest sport stars were almost always male. But

these days, it's making a concerted effort to reach female consumers

, and the company's branding strategists have determined that women respond to a different message. Rather than portraying women focused on a single sport, they believe female consumers will respond to images of women who incorporate their athletic pursuits into a busy lifestyle.

...

sports participation among high school girls has jumped from 17% to 35% in the last 35 years, which has cultivated a generation of women who want to incorporate fitness into their everyday life. This has

driven the so-called "athleisure" trend

: Activewear has moved out of the gym, with women wearing stylish yoga leggings and sweatpants to brunch and even the office.

...

And yet, during the very same period that people were filling their closets with more sneakers and running pants than ever, Adidas sales have been in decline

. The company saw a 38% drop in its share price from 2014 to 2015, with sales plummeting by the same percentage. Adidas has also been losing market share: For decades, it was the second largest sportswear company in the world after Nike, but in 2014, Under Armour overtook it, pushing it into third place. As of last year, Nike owned 45.2% of the sports footwear market and 27.8% of the sports apparel market, while Adidas owned 5.5% and 4.5% of those categories respectively.

.

So now, Adidas is playing catchup. One part of the company's current five-year plan, according to Stewart, is

to build a brand that will appeal to the woman currently buying athleisure clothing

—a customer that Adidas describes as the versatile female athlete."