Ontem à tarde o Hélder Ferreira escrevia no Twitter:
Dear British, the people decided. Now get on with it, stop complaining

#Brexit

— HelderAMF (@HelderAMF) June 27, 2016
O que está feito está feito! Agora, na senda da
mensagem de Covey
:
"Não é o que acontece que conta, é o que nós decidimos fazer com o que nos acontece."
Acho que faz sentido recordar esta mensagem: como transformar uma crise numa oportunidade?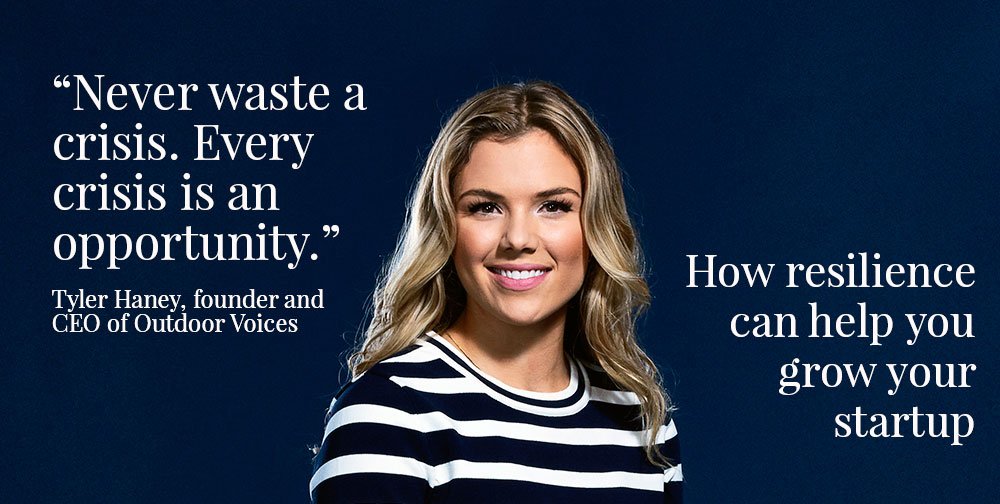 Mãos à obra!
.
Locus de controlo no interior e mindset positivo
, o resto é treta de criança.