parte I
e
parte II
, bem como, "
De ajavardamento em ajavardamento
".
"Luxury goods group Mulberry has found that there is one thing that supermodel, actress, designer and party attendee Cara Delevigne cannot do: sell £5,500 handbags in quantity.
...
Mulberry has been combating falling sales and a string of profit warnings after an attempted brand repositioning into a more premium market segment saw core customers take their cash elsewhere. It recently introduced a range of cheaper handbags priced from £495 to appeal to a wider audience including younger shoppers."
Não basta decidir, é preciso ter uma história, ter um intangível que soe a autenticidade. Não basta ter os ingredientes, é preciso saber misturá-los na dose e na combinação certa: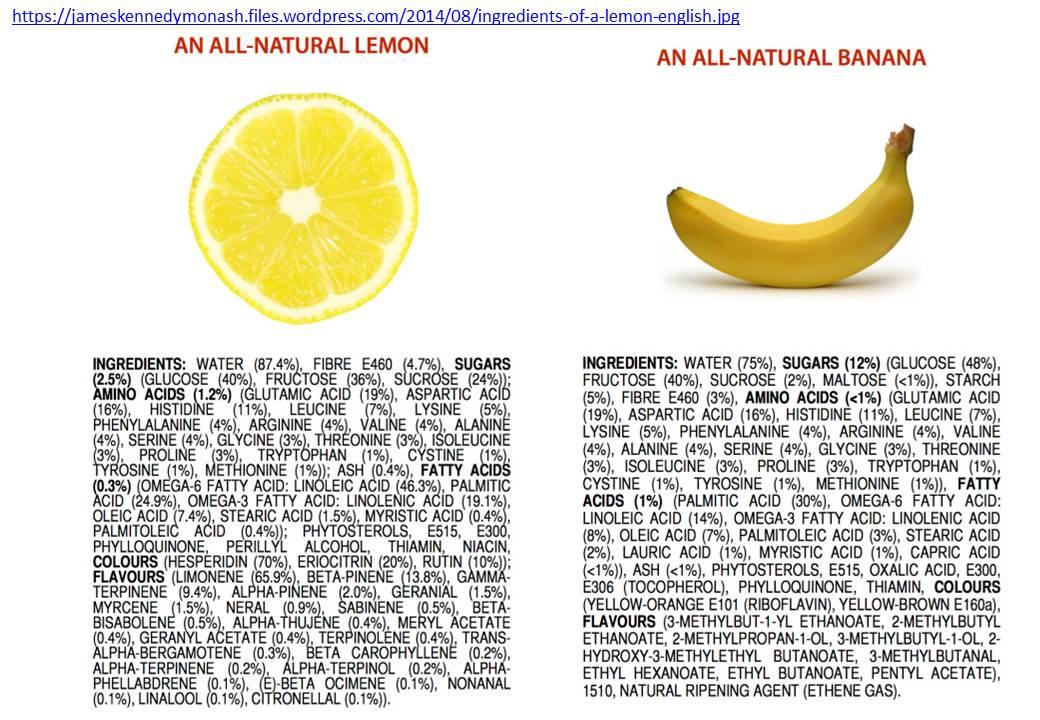 Como não recordar o episódio (V ?) de Cosmos de Carl Sagan acerca de Marte (?) em que ele faz esta demonstração:
Este episódio é um clássico das minhas formações sobre sistemas de gestão, para ilustrar que o todo é mais do que a soma das partes.
Trechos retirados de "
FT Opening Quote – Mulberry bags a loss
"